News
Posted by Dean Bell on
Posted by Dean Bell on
Posted by Alex Sanchez on
Starting Sunday March 17, Gersons will have new hours. We will be open Sunday from 9:00-3:00 and Monday through Saturday from 9-5.
Posted by Maggie Bell on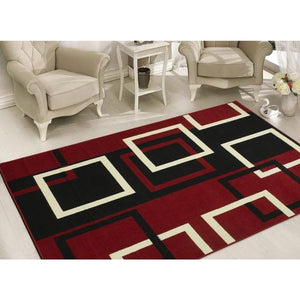 Do the rugs in your house just look old and outdated? Are they completely buried under dog or cat hair, or remnants of pet accidents? We can help! Gersons has hundreds of rugs available to purchase, anything from hallway runners to 8' x 12' shag rugs. We have indoor/outdoor rugs, regular indoor rugs, shag rugs if you dig the 70s, floral patterns, geometric patterns, contemporary, traditional, and anything else you can think of. Check out our current inventory here Half Price Rugs and come see us soon!
Posted by Dean Bell on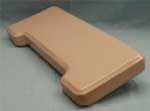 Sometimes a tank lid breaks. You drop it while fixing the flush lever, the kids knock it off while playing around or any number of things can happen to break the darn thing.  You would think replacing it would be as easy as pie, but it is not.  Getting one to match can be frustrating. The toilet makers change styles more often than the fashion industry and each time the lid is a little different.  I guess they hope you buy a whole new toilet.  This can be expensive and if you are not experienced, hard to do. At Gersons we...
---